Young Journal of European Affairs
The Young Journal of European Affairs is a junior journal based in Munich, where students can publish academic papers on European Union policies from the very beginning of their academic career. From the first semester onwards, we offer young students an alternative to having their papers, some of which already contain a lot of work and potential, disappear into oblivion after submission. The YJEA offers incentives to invest more in early research projects. It provides students with opportunities to learn important key qualifications during their education, which are essential for a potential career in science. How does a publication process work? What is peer reviewing and what steps does my work go through on the way to the finished article? In addition, the journal contributes to sharpening the research interest of young students and awakening their curiosity for innovative knowledge gain. The articles published in the journal cover a broad variety of topics related to the European Union. Research is mainly carried out in the following policy areas:
      European Public Policy
      European Integration
      European Foreign, Security and Defence Policy
      Political Economy
      Global Governance Perspectives on the EU
We accept articles on a broad range of topics. All enquiries may be directed to the editorial board: board@yjea.org
---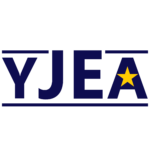 Extended

Call for Abstracts – Student Conference

The German Junior Association for Political and Social Sciences (DNGPS) and the Young Journal of European Affairs (YJEA) are co-organising a student conference on political representation and currently looking for your contribution! The deadline for submissions has been extended until 12. June 2021! Please find the CfP here.
The Young Diplomat – Summer School on Diplomacy vs. Nationalism
Applications for this year's Young Diplomat Summer School in July have opened on May, 3rd 2021 and will close on June, 1st 2021. You want to learn more about international diplomacy and negotiating national interests in an international context, use the opportunity to apply for one of the spots on the course. The Young Diplomat is committed to making diplomacy accessible and provides very comprehensive and high-quality education, involving leading figures in the field, at very low costs of participation. Please find further information on their website.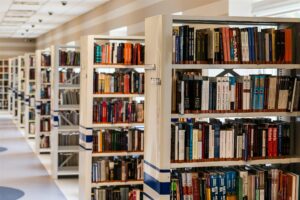 Golden Owl Award 2021
The German "Bundesverband Sicherheitspolitik an Hochschulen (BSH)" is tendering the Golden Owl 2021, a junior research award for outstanding bachelor and master theses. Feel free to consult their website for more information. The deadline for submissions is May 16, 2021.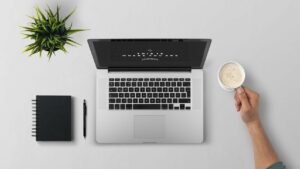 Essay Award on Conventional Arms Control
The OSCE and Hamburg University's Institute for Peace Studies and Security Policy are co-organising an essay award on conventional arms control for students and young professionals. For more information, you can review the tender. The deadline for submissions is August 1, 2021.
Club of International Politics at Zeppelin University
Zeppelin University's student-led Club of International Politics is continuously organising events with high-level speakers from parliament, public administration, the media and society. To access all events, consider becoming a member.
International Association for Political Science Students (IAPSS)
If you are interested in networking among young scholars, advancing your career plans in academia, sharing your research or attending student conferences, consider joining IAPSS. More detailed information can be found of their website.