Contact
You can get in touch with us via e-mail anytime. Please direct any enquiries concerning submissions, cooperation, or the publication process directly to the editorial board.
board[at]yjea.org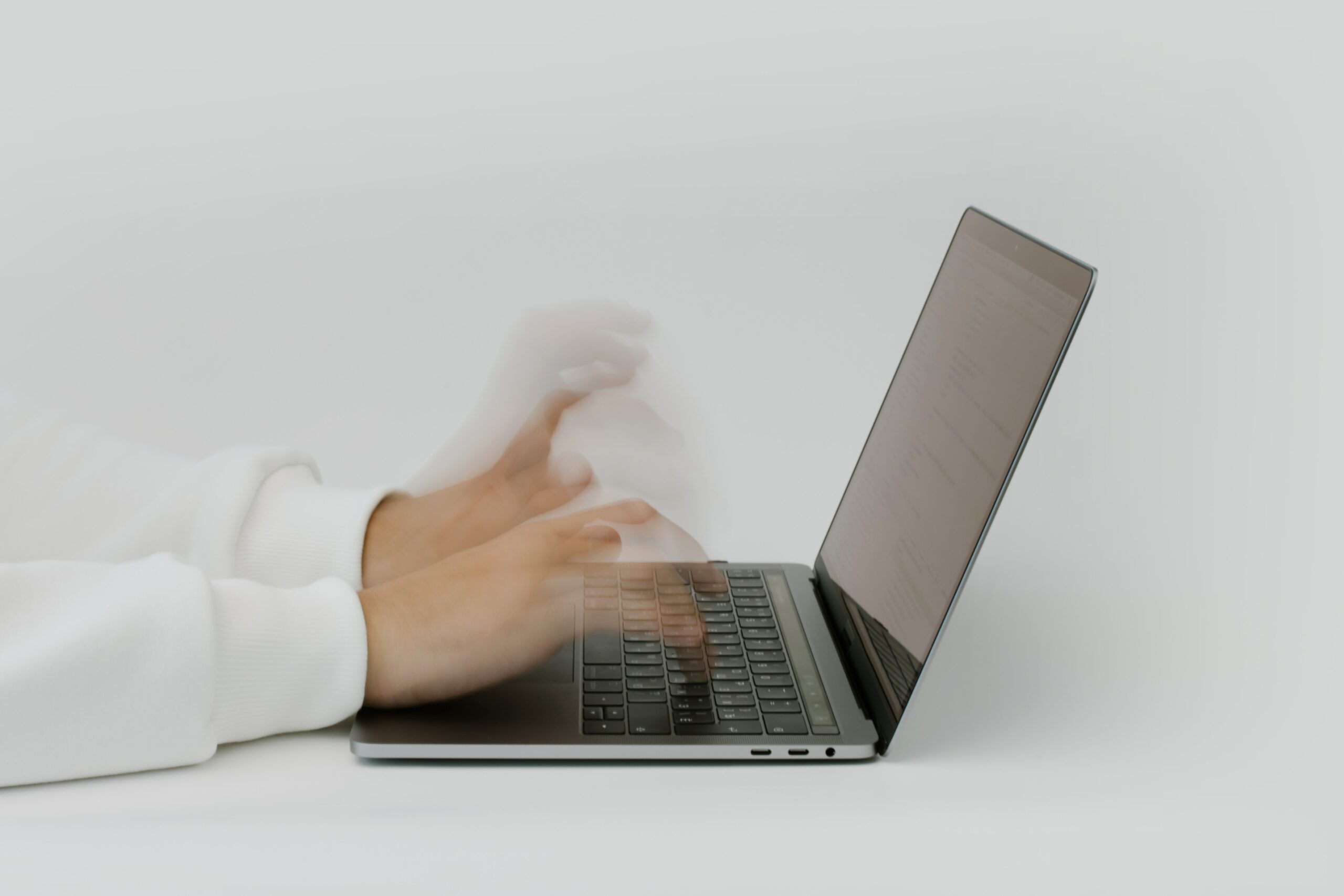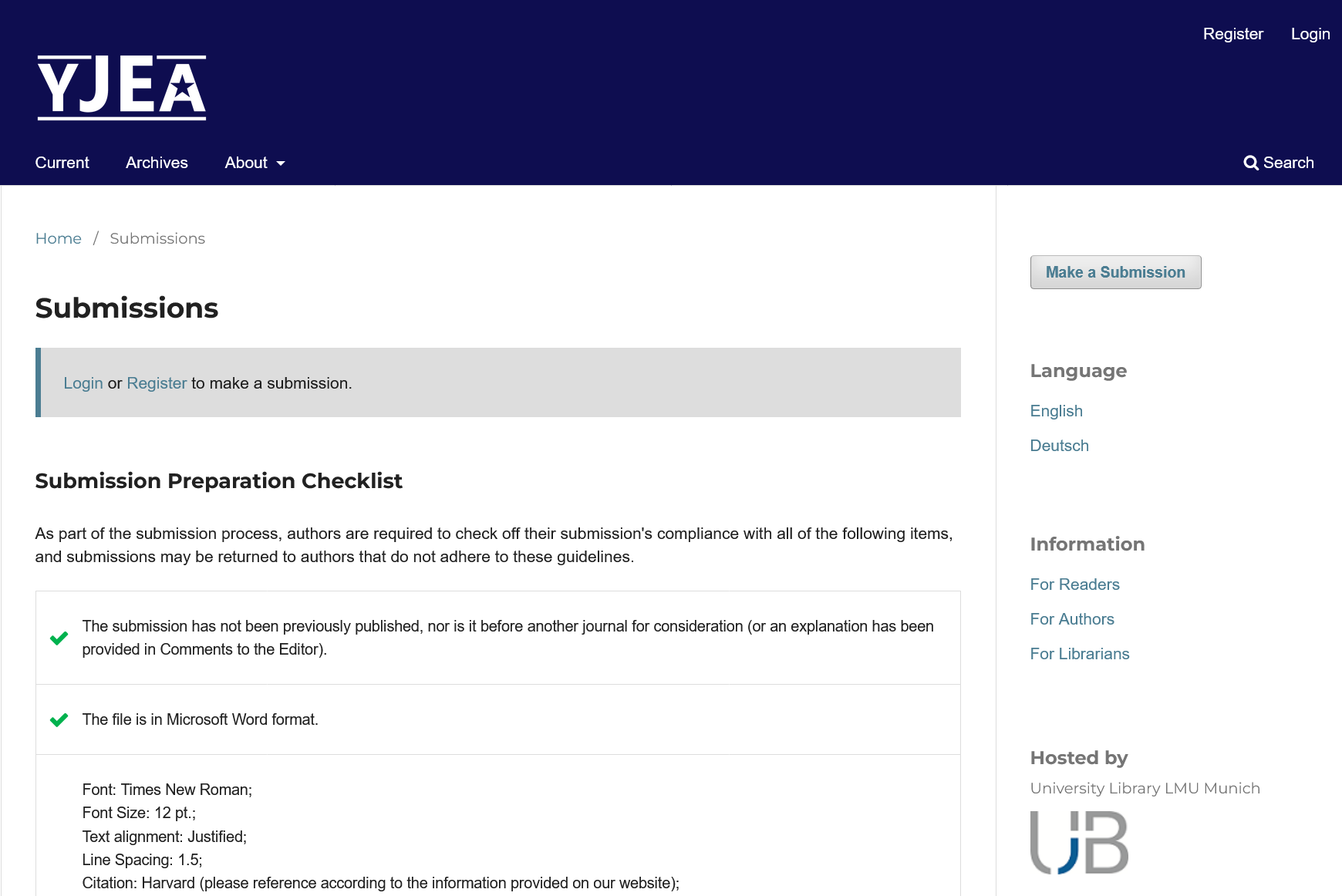 Submit
If you want to submit a manuscript for consideration in the next issue, please hand in your paper on our publisher's website. You can find our submission guidelines and some insights into our reviewing and revision process, as well as timelines, on the submit page of this website.
Social Media and Blog
The YJEA is active on LinkedIn, Facebook, Instagram and Twitter. Feel free to follow us for updates about the journal, new calls and new publications. Issues concerning our Social Media might be directed to our Social Media Operator. Clara Praschl is also responsible for submissions to the YJEA blog. If you are interested in publishing an essay with us, feel free to get in touch with her anytime.
clara.praschl[at]yjea.org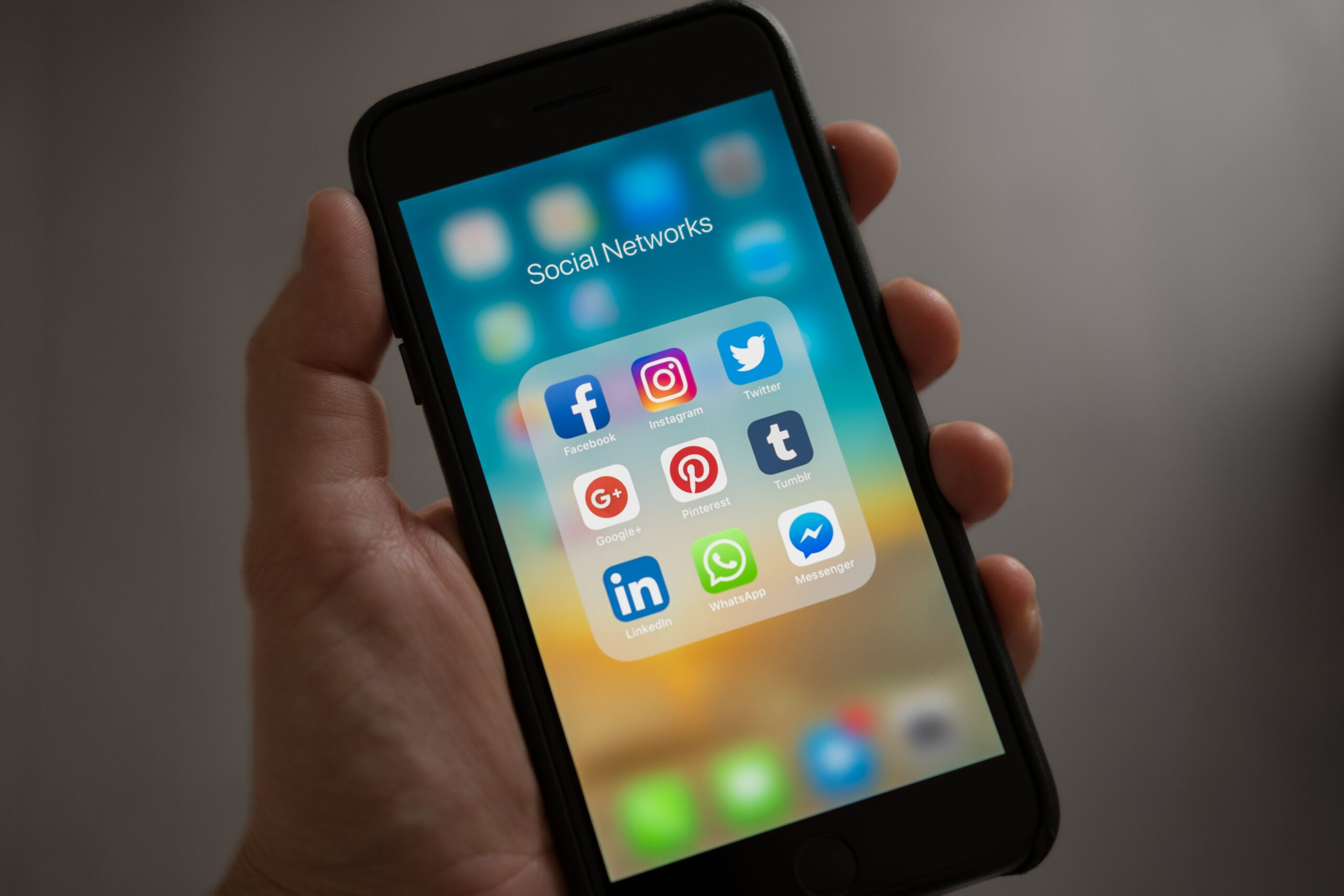 VISIT US ON SOCIAL MEDIA