New Call for Papers! Submit for our 2024 issue
The Young Journal of European Affairs (YJEA) is looking for your contribution to its fourth issue in 2024! The YJEA was founded at the University of Munich in 2020 and has since successfully published yearly issues, co-organised a student conference, established a blog on EU policy and worked with experienced academics from around the world to provide high-quality feedback students would rarely receive elsewhere. From the very beginning of their studies, we offer university students an alternative to discarding their manuscripts right after handing them in for grading. We provide them with the rigorous challenge of showing experienced scholars the potential of their work and with opportunities to learn key qualifications for a career in academia and beyond. Would you like to benefit from such an experience as well? Then submit your manuscript and work with us to share your ideas with the world! You can download our current CfP in PDF format here.
Deadlines
There is a priority deadline on the 01. February 2024. If you submit by then, (1) you will have six instead of four weeks for revisions and the chance to better reconcile the publication process with other commitments. (2) You will increase your chances of being published in the fourth issue by giving yourself more time to complete all the necessary revisions in time. (3) Most importantly, as the publication of our fourth issue approaches and we have to choose between articles of similar quality, yours will be prioritised. The main deadline is the 01. April 2024. We recommend submitting by our priority deadline, but no later than the main deadline for your chance to get published in our fourth issue.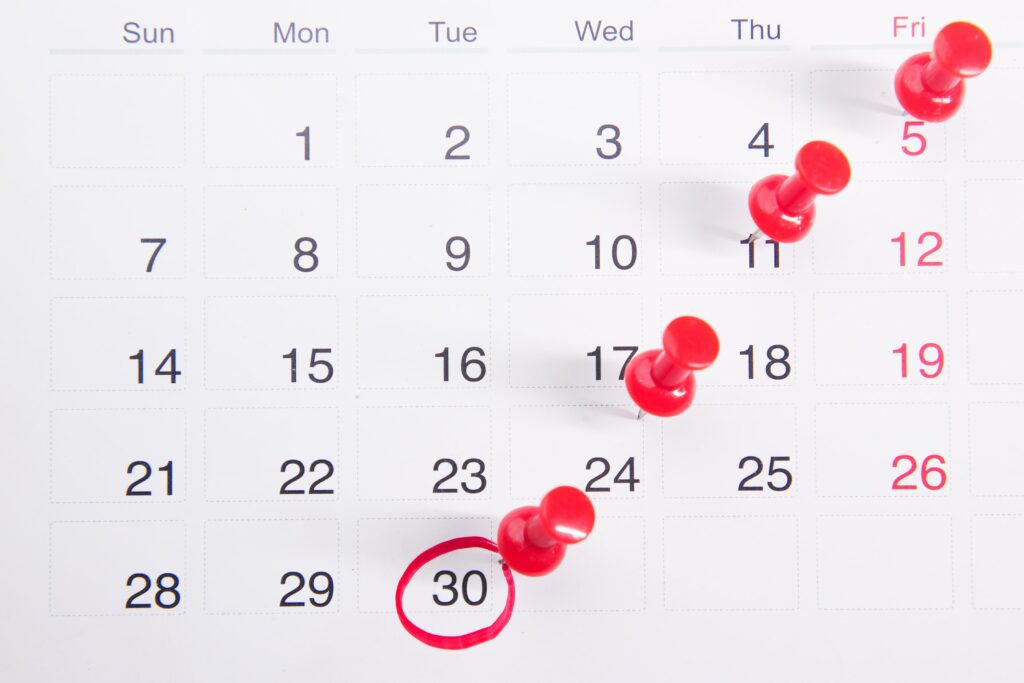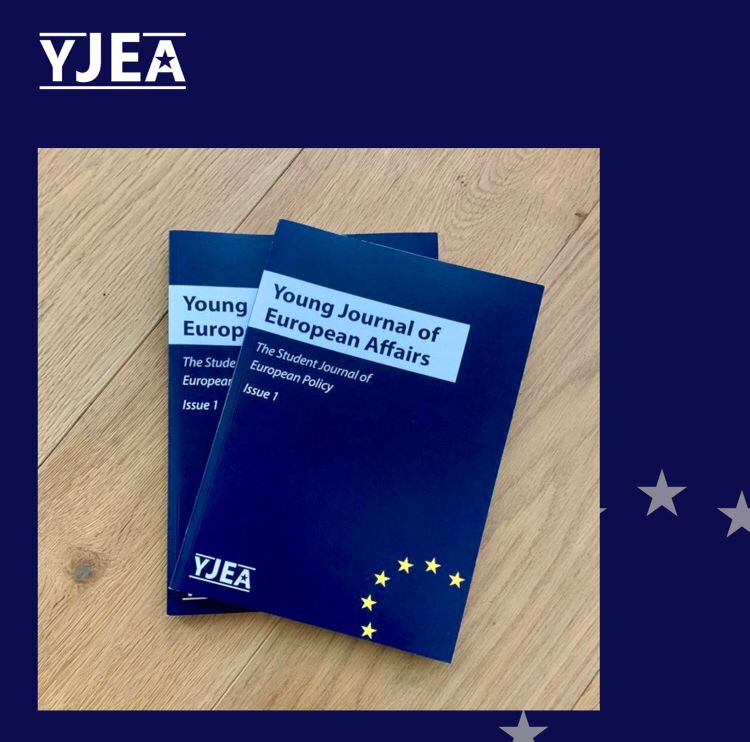 What to submit
We accept submissions from students currently pursuing a bachelor's or master's degree. Papers submitted by PhD candidates will only be accepted if they were written during their bachelor's or master's studies. We accept manuscripts in both German and English. Submit your pieces on European politics, mainly but not exclusively, in the following fields of study:
      European Public Policy
      European Integration
      European Foreign, Security and Defence Policy
      European Political Economy
      Global Governance Perspectives on the EU
We exclusively accept academic articles. Papers may have been written as, for instance, coursework for university, your bachelor's or master's dissertation or independent work. Please hand in your bachelor's or master's dissertations only after they have been graded. Moreover, we do not accept previously published articles. Please note the format requirements and revision schedule below. Shorter opinion pieces can be submitted to nadia.elghali@yjea.org for publication on the YJEA blog.
You will benefit from our double-blind peer-reviewing procedure, which is in line with the highest academic standards of quality assurance and is used in most senior journals. The Editorial Board of the YJEA, along with experienced scholars will give you detailed feedback on your work and help guide you through the revision and publication process. Before articles are sent to the peer reviewers, our quality assurance also includes checking for plagiarism. In case plagiarism is detected, the article will be considered rejected. However, it is possible to resubmit the article after making appropriate changes. For further information on plagiarism, please find some general guidelines here. There is no guarantee that your manuscript will be published and publication depends on the outcome of the peer-review. The review process may take six months or more. For further questions, please refer to board@yjea.org. We look forward to receiving your submission!
     Citation: Harvard (please reference as outlined here; please note that references can be changed after formal acceptance of the manuscript for publication and do not need to comply with the indicated citation style at the time of submission)
     Formatting: APA
     Figures must be numbered accordingly
     Please include a list of references at the end of the articles
     Abstract in the language of the article (100-200 words)
     Please add 3-5 keywords to the abstract
     Articles shall not exceed 8.000 words (excluding bibliography, footnotes, tables, figures, etc.)
     Numbers are to be written out from one to twelve
     Please submit your contribution once with personal information (surname, first name, email address, university, etc.) and once without and name the files accordingly
Submit today
Does this sound interesting to you? Do you find yourself curious to hand in your own manuscript for the next issue of the YJEA? Then don't hesitate to share your work with us and submit your paper today! We accept submissions 365 days a year and will get back to you with feedback as soon as possible. For your best chances of making it into the fourth issue, submit by our priority deadline on 01. February 2024. Make sure to read our submission guidelines and some of our previously published articles to get an idea of what we are looking for.
How to get published in the YJEA
❶
Submission
Submit your manuscript for consideration by our editorial board using our OJS submissions website. Be sure to read our formal submission requirements before handing in your paper.
❷
Review by the Editorial Board
Within two weeks of submission, two members of our editorial board will review your manuscript, check for plagiarism and provide you with feedback on your first draft. The responsible editors may also decide to send the paper to our professional reviewers before providing feedback and attach our feedback to theirs. This process is likely to take up to six weeks or more. We will inform you about the outcome of the reviews at the earliest possible date.
❸
First Revision
After receiving feedback either from the editorial board or the professional reviewers and the editorial board, you will have six weeks (if you submit by our priority deadline) or four weeks (if you submit by our regular deadline) to revise your paper and send us your second version. When you are happy with the revisions you made, please submit the most up-to-date version of your paper on OJS (see e-mail correspondence). Otherwise, it is also OK to send it to your responsible editors via e-mail.
❹
Second Review
The editorial board will now assess the changes you made and determine whether they satisfy both our own feedback and that of our reviewers. If this is the case, you will be informed of the decision and the ensuing procedure prior to publication. In most cases, however, some further revisions are required. In that case, the editorial board will provide further feedback for a second round of revisions. If you have received feedback from the editorial board in the first round immediately, your manuscript will now be sent to our professional reviewers.
❺
Second Revision
After receiving the second feedback for your manuscript, you will have up to four (normal deadline) or six (priority deadline) weeks to revise your paper. If you have any questions about the feedback or the process, feel free to get in touch with your responsible editors anytime. After finalising your revisions, please hand in the new version of the paper, as before, on OJS or, if necessary, to the responsible editors.
❻
Potentially Third Review
After the second revision, the editorial board will again assess the progress of the manuscript. Generally, we aim for no more than two rounds of revision. However, if the editors feel it is necessary to make some final changes, a third review will be carried out and the feedback sent to you as soon as possible.
❼
Potentially Third Revision
In case there is a third review of your paper, you will again have up to four (normal deadline) or six (priority deadline) weeks to make some final edits before handing in the new version of your manuscript.
❽
Final Decision
After either a first, second or third round of revisions, the editorial board will make a decision on whether the manuscript is ready for publication. We will inform you as soon as possible about the outcome of that decision. If your paper is accepted for the next issue of the YJEA, you will have up to two weeks to make some final, only formal edits. Content related changes are not foreseen at this point.
❾
Publication
As soon as we have received your final manuscript, we will proofread your article and layout the final article for the upcoming issue. Subsequently, your article will be published in the next issue of the Young Journal of European Affairs. Congratulations!